Welcome to the 2018 Music City Invitational
Dancing Lions Foundation
We are so proud to be supporting the Dancing Lions at this years Music City Invitational!! Grab your dance shoes and join us Friday March 16th at our Benefit Concert featuring up and coming Nashville Music Artist Katie Austin!
The Dancing Lions Foundation is dedicated to strengthen the capacity of disabled artists through the promotion of movement and dance.
Be sure to check out our silent auction -available Thursday – Saturday night.
"Only by giving are you able to receive more than you already have."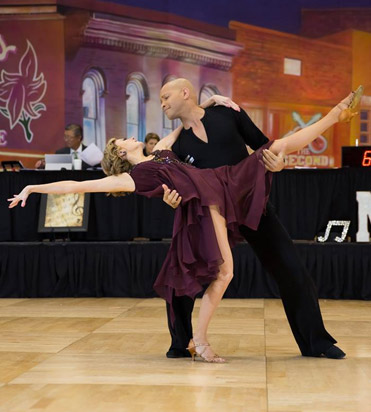 The ballroom dancing competition experience is infused with enthusiasm, charm and top notch service.
Paired with an amazing city that's passionate about its music and hospitality you're sure to have a fun, friendly, and inspiring weekend!
After your first step inside the Hutton's beautiful ballroom you will feel the refreshing camaraderie that has helped to develop the radiating family-like atmosphere amongst our competitors, professionals, spectators and officials.
Our goal is to deliver an experience that cultivates a desire to unleash your inner dancer and energizes your passion for ballroom while creating friendships for a lifetime! Thank you for sharing your love of Ballroom with us. #mciballroom
— Jamey & Nancy McCaskill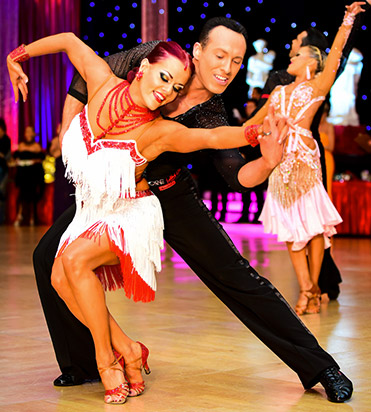 World Class Show with Shane and Shannon Jensen
Shane and Shannon Jensen are part of the new generation of American ballroom dancers who have created a unique partnership that has quickly won them prominence throughout the United States and Europe.
Upon turning professional in 2012, they immediately won their first National Professional title and have since risen to the top of all styles they compete in. For more information on the Jensen duo visit their website.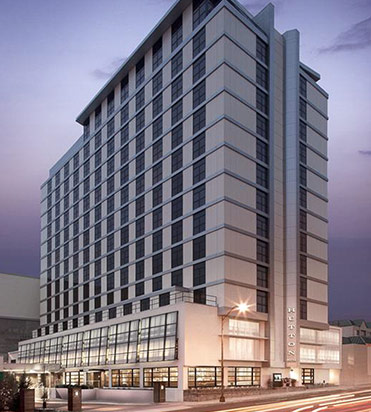 Venue Info
Music City 2018 is coming up and we are thrilled about our new venue at the Hutton Hotel !
Congratulations to April Ford for correctly guessing this year's venue contest. She is the winner of 5 Free Entries! Runner-up Sandra Phurrough won 3 free entries. Thank you all for playing and can't wait to see you there!
Make sure to check our 2018 Venue page for more information. For booking information please contact us for special rates! We look forward to another exciting year and can't wait to see you all soon! #mciballroom
Judged Categories Include: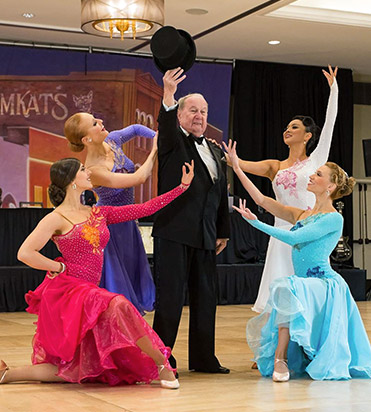 Officials
Meet the 2018 Officials, Judges and Support Team
Tentative Schedule
Daily listings for the 2018 Music City Invitational. *Tentative subject to change
All events held in Hutton Hotel – Vista Ballroom
Download a PDF version of the Music City Invitational event schedule
TESTIMONIALS
What they're saying about the 2017 Music City Invitational
Would like to thank National Dance Clubs and World Championship Productions for being such class acts, super supportive of our students and staff. You all look great on the floor! Thank you for showing what our business should be like and being amazing supporters of the art of dance!
Thank you so much for having us! It was our true pleasure to share all the incredible energy you created this weekend!
Hutton Hotel