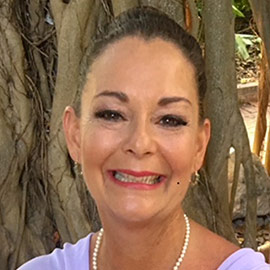 VIRGINIA LENOIR
Judge
For 25 years, Virginia was a ballroom dancer with her husband, Jerry Lenoir, appearing on many TV shows, dancing with Barbara Eden of I Dream of Genie,  Juliet Prowse, Sandy Duncan, and more. They now have three US championships under their belt and are four time Fred Astaire National Exhibition Champions.
Virginia is Jerry's inspiration and all the songs he sings are dedicated to her. They have been married for 23 years in a whirlwind of romance, and she provides strength and support to him in all he does. Jerry and Virginia are NDCA accredited championship ballroom adjudicators, who coach and choreograph for ballroom couples both pro and pro am all across America.
Visit the Lenoir Entertainment website to learn more!